Welcome to
La Lorraine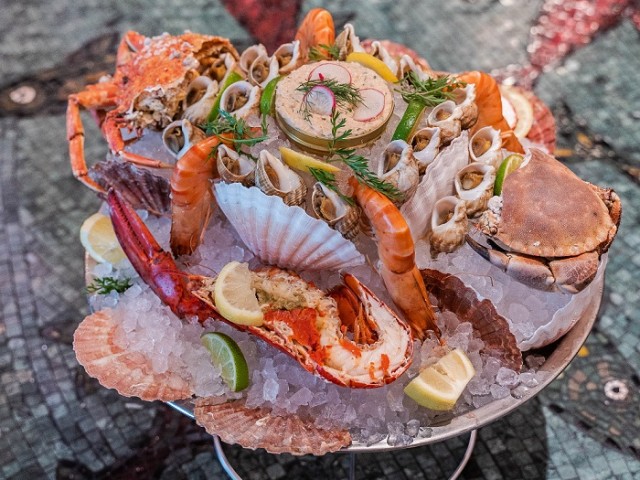 La Lorraine
[
The Renewal of La Lorraine ]



Renovated by the interior designer Laura Gonzalez, the Parisian brasserie
La Lorraine has a new marine atmosphere: XXL terrace facing south, an
American bar and still one of the freshest tides in the world... and welcomes
you with continuous service every day of the week, including Sundays.

With a menu specialising in seafood, chef Cédric Moizan selects fish
delivered by small seafood producers. Quality products, a choice menu
offering a refined and seasonal French cuisine.

Our scaler, Rabah Guechoud, has been crowned Best Scaler in France three
times. He and his team select the best of French oyster farming, and
sublimate the shellfish, raw or in trays.
La Lorraine BRASSERIE – FRUITS DE MER A EMPORTER Paris
General information
Cuisine
Traditional Cuisine, Cuisine française traditionnelle créative , Fish & Sea Food, Takeaway seafood, Specialized in fish
Business type
BRASSERIE – FRUITS DE MER A EMPORTER
Services
Terrace, Private Hire, Bookings, WiFi, Take Away Order, Take Away, cell phone charger, Valet
Payment methods
Debit Card, American Express, Visa, Cash, EN - Titres restaurant, Eurocard/Mastercard, EN - Paiement Sans Contact, Without contact, Amex, Restaurant Ticket , Lyf
Access
Parking
Service voiturier au déjeuner / Parking public Les Ternes ou Wagram Arc de Triomphe
Opening hours
La Lorraine